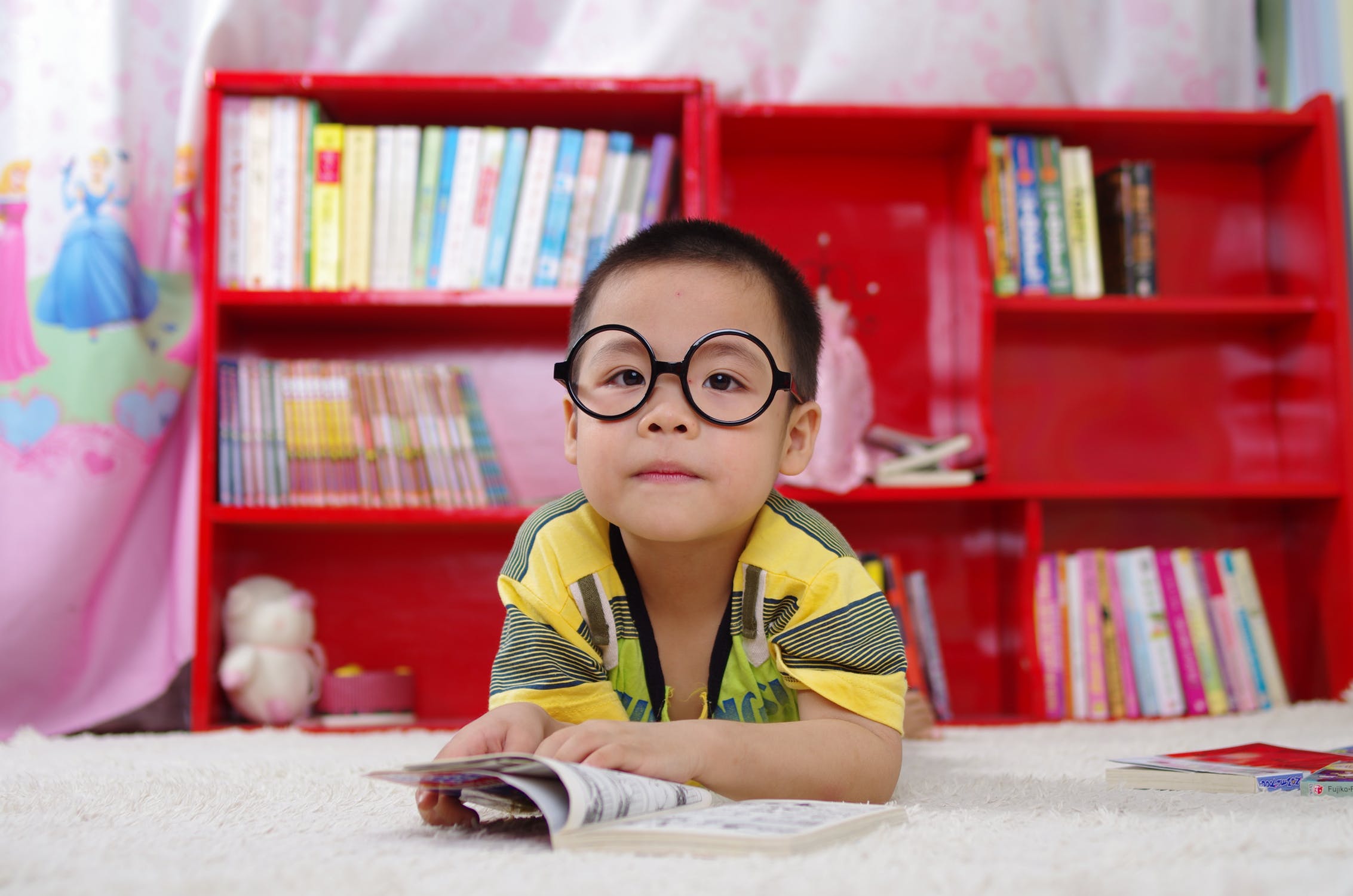 Join us for an evening of aspiration and inspiration as Megan Daley shares with us her tips for Raising a Reader.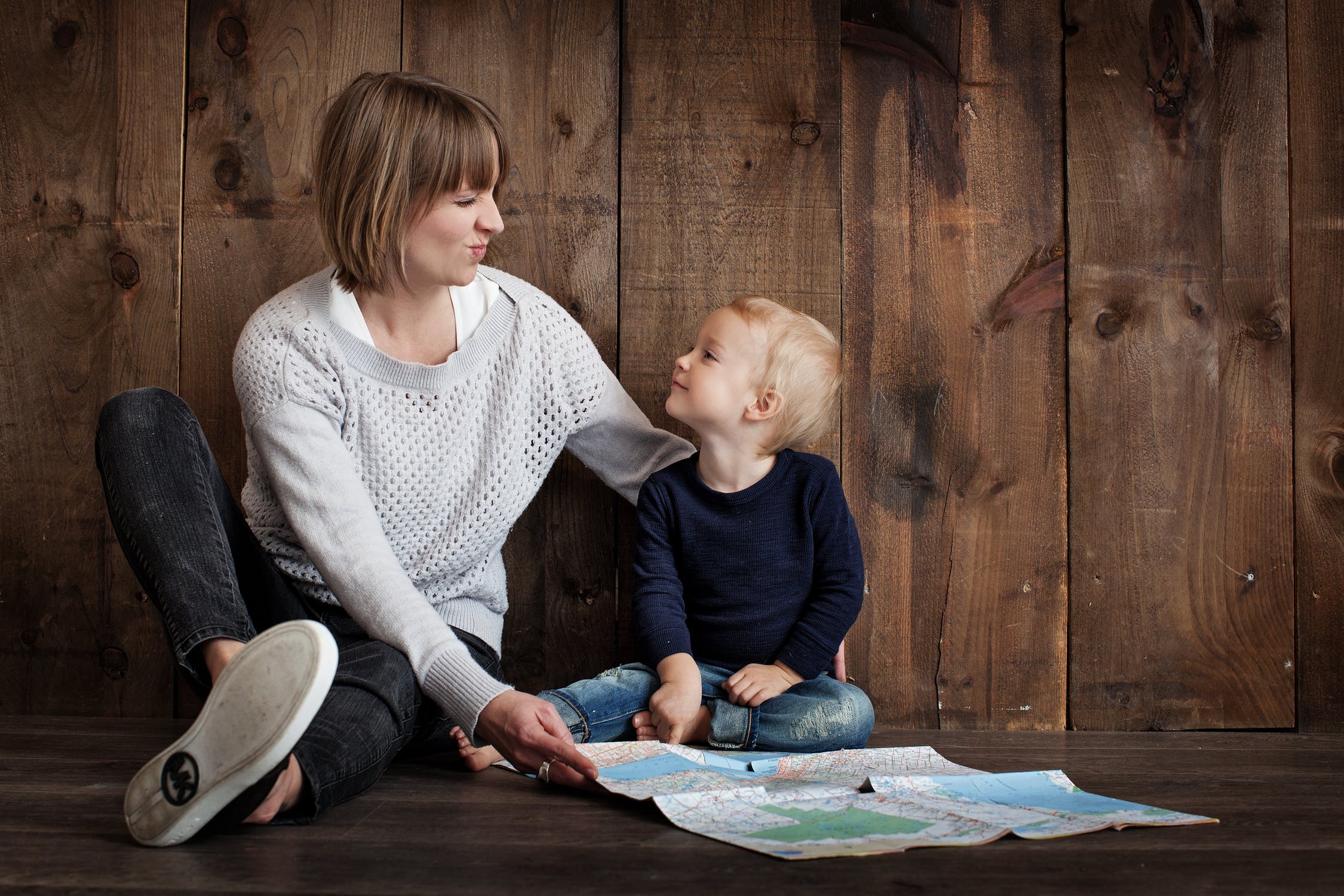 An informal conversation with Dr Anna Copley, also a Red Hill Kindy mum! Anna will answer any and all questions regarding age and stage development at 2, 3, 4 and beyond.
Each year the Red Hill Kindergarten host the Red Hill Fair at Woolcock Park – the only fundraising event performed by the kindergarten. It is one of the area's biggest community events and a yearly ritual for many local families.